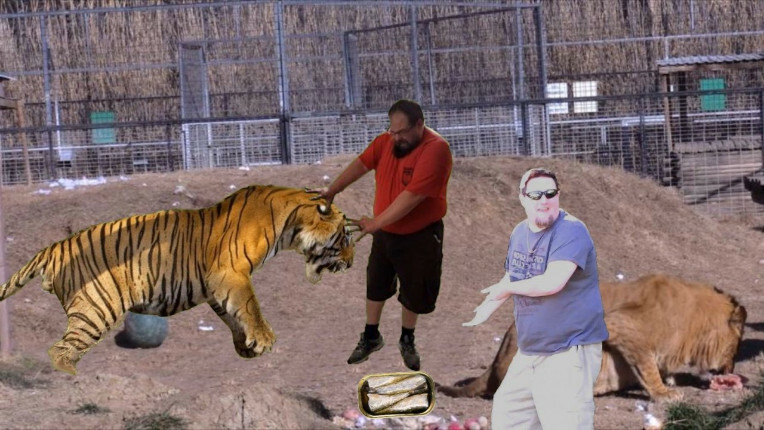 A little info on the podcasts, They are going to be starting again on the 28th of June! Here's a photo of one of the topics we will be going over on episode #123 (We are discussing Tiger King) A little something to hopefully get a laugh out of you guys till the Shows start again! We hope to see you there!
Wanna find us on social media?
As always if there's some thing you want us to talk about feel free to get in touch!
Give us a call at (559) 997-6803